Our Offer
Local Auto Works offers the most efficient way for you, the dealer, to connect with local auto professionals without the interruption of solicitation.
In just three simple clicks, you will connect with local talented professionals that will meet and exceed all of your auto servicing needs.
THE PROFESSIONALS
They are retail repair centers in need of fill-in work, employed individuals doing the "side job," new startup companies, or even retired or laid off professionals who have the ability to work from home.
They have the skill you've been looking for and they're now at your fingertips. Make your connection now
GET READY TO FIND COMPANIES THAT OFFER THESE SERVICES: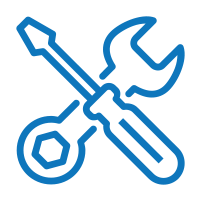 Mechanical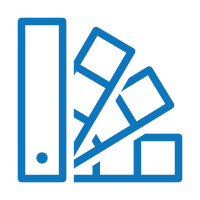 Body / Paint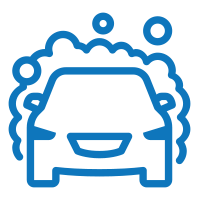 Detailing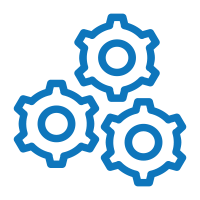 Transmission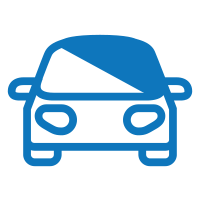 Glass / Tint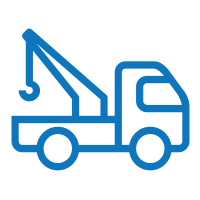 Towing / Transport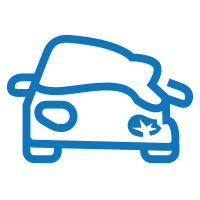 Paintless Dent Removal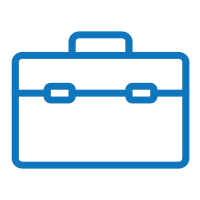 Specialty Services