EASY FOR DEALERS TO FIND YOU
Their biggest problem is finding service professionals. As a member, your profile is advertising your business (or side-business) directly to every dealer and wholesaler in your area who needs your service.
Only on Local Auto Works are you 3 clicks away from any one of them contacting you in seconds.
EVERY DAY IS PAY DAY
Dealers request service from our members daily. They choose a service category, select a member, and hit the call button. With your built profile, just answer your phone and negotiate your deal.
No solicitation needed. No time wasted.
SERVICES YOU CAN OFFER ON LOCAL AUTO WORKS: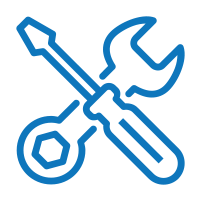 Mechanical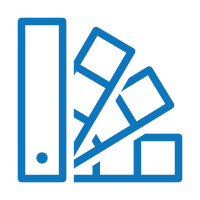 Body / Paint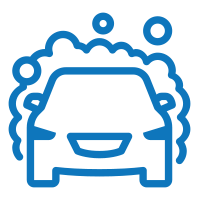 Detailing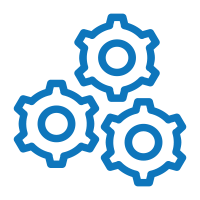 Transmission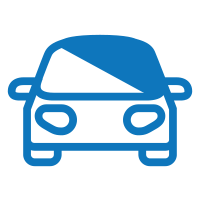 Glass / Tint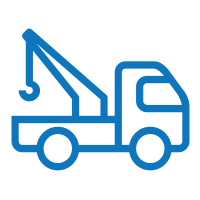 Towing / Transport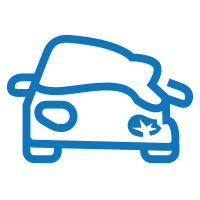 Paintless Dent Removal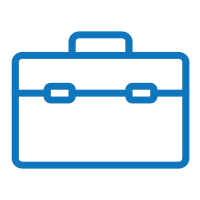 Specialty Services